Judy Alvarez and Donna White on CBS
PGA and LPGA golf professionals make a difference – it's really important to give back to the game, to the people who play, and to our communities. We're happy you're here.

PGA HOPE is a wonderful program, and we hope you take a few minutes to watch this CBS Special. Inspire yourself.
Mobility and Cognitive Challenges – Play Beyond Your Expectations!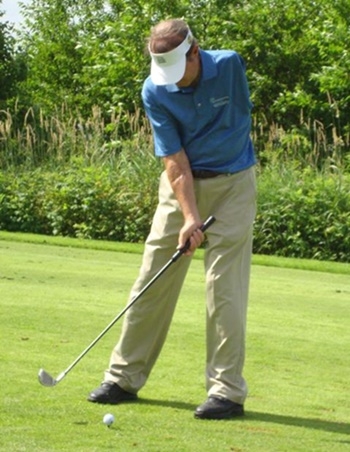 Are you a disabled veteran, law enforcement, firefighter or someone with a physical challenge in and around the Martin County area?

Please join us for a fun adaptive golf clinic. Golf is a great therapeutic tool for those overcoming life's adversities. Come on out for some fresh air, and either bring a friend or help a friend MAKE a friend!

If you have golf equipment, please bring it. We will have a variety of adaptive equipment on hand if needed.
Volunteers needed
– Volunteer with Judy here
– Follow us on Facebook
– Participate as a golfer here!